This Christmas help us keep their wishes alive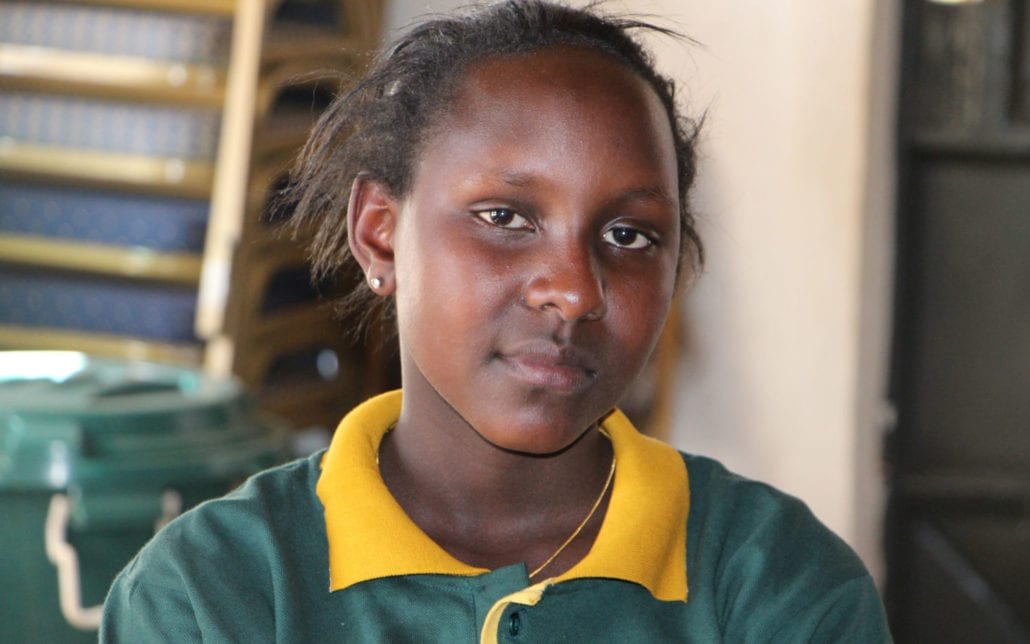 Christmas is here and, in keeping with the season, I want to share a story packed with hope and good news. And I hope you'll make more stories like this come true.
Elosy is 15 years old. She lives with her mother and younger sister in a small village near Elsa's Kopje neighboring the Meru National Park. Her father was killed by robbers 8 years ago and now her mum is the sole provider.
Her mother runs a simple grocery shop but what she earns barely pays for rent and food. This story is all too common in rural communities across Kenya.
Elosy dreams of being an electrical engineer. With the help of her school, she's working hard to make her dream come true. She knows it's only with hard work and determination that she can live a better life.
It's rare that families can afford to give their children the chance of a life that we take for granted. Education in Kenya is out of reach of most rural communities, meaning a life of poverty and hardship for so many children.
But you can help children like Elosy. So far, the Land & Life Foundation has given 19 youngsters the chance to fulfill their dreams through our Wildlife Warrior Scholarship program. We still have 8 more children who desperately need funding and next year, we're hoping to change even more futures.
Remember a time when someone helped your wish come true? This Christmas, make that person be you.
Here's how you can do it:
$100 will just about cover a family trip to the cinema, but that same amount will send a pupil on conservation training, vital to their education
$200 might buy you a dinner for two, but it can pay for a child to receive tuition for a whole term
$600 gets you a scuba diving trip, but it also pays for someone like Elosy to attend school for an entire year
Please show your gratitude this Christmas and join us today to grant youngsters like Elosy their wish and a promising future.
https://landandlife.foundation/wp-content/uploads/2016/12/IMG_1293.jpg
938
1500
landandlife
https://landandlife.foundation/wp-content/uploads/2014/09/logoV2_white340.png
landandlife
2016-12-15 16:28:32
2017-10-29 08:19:09
This Christmas help us keep their wishes alive