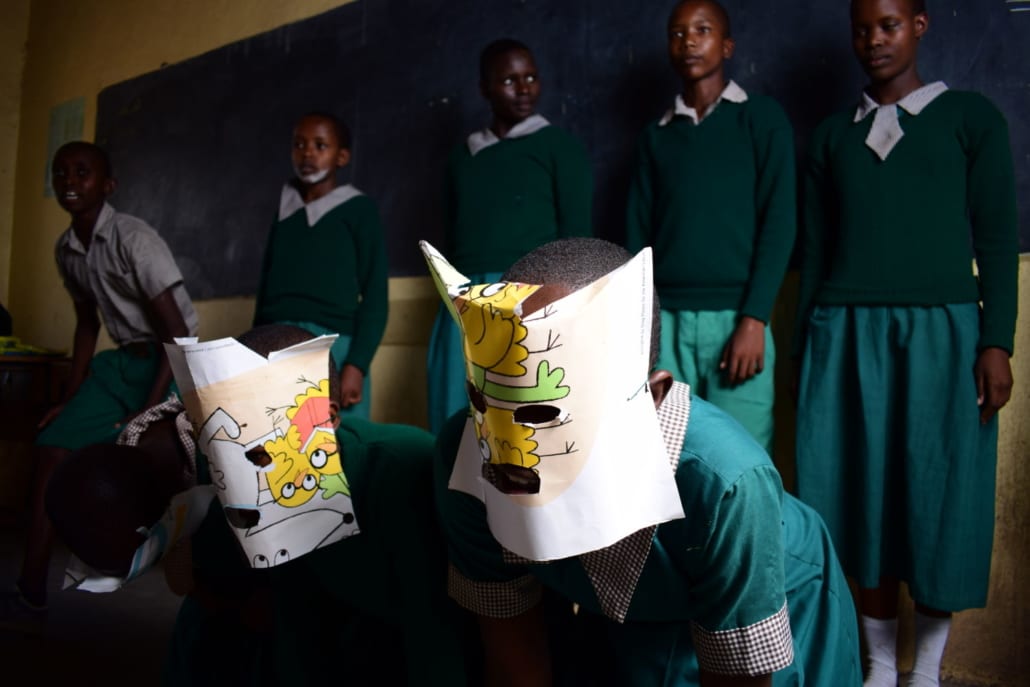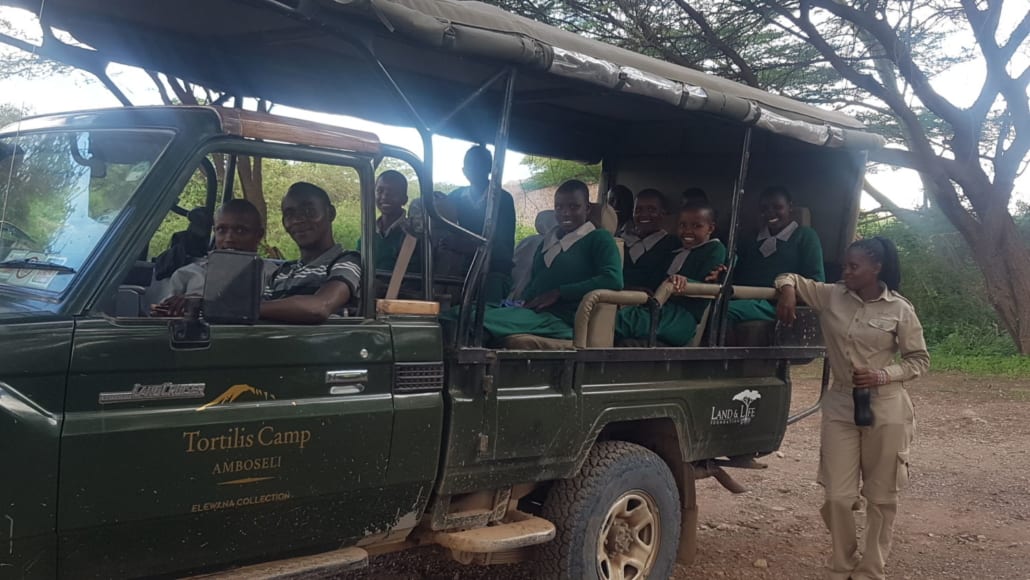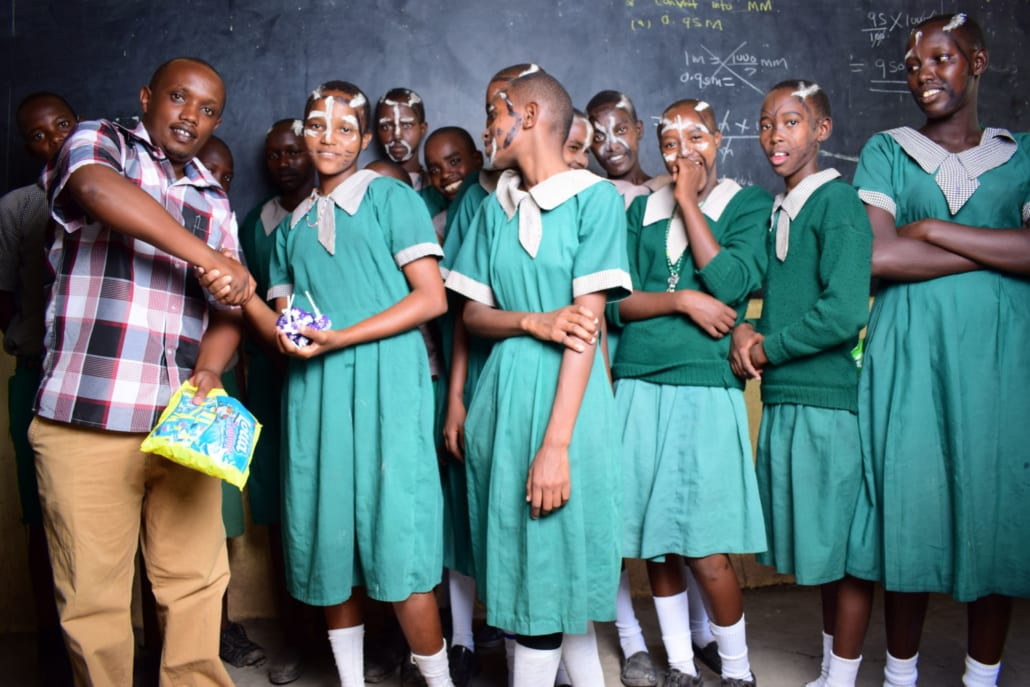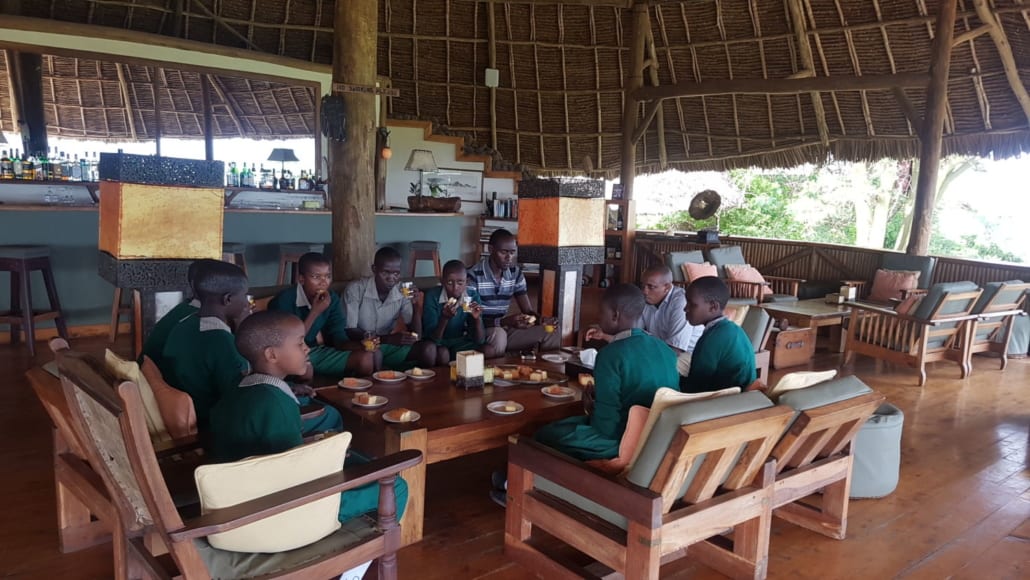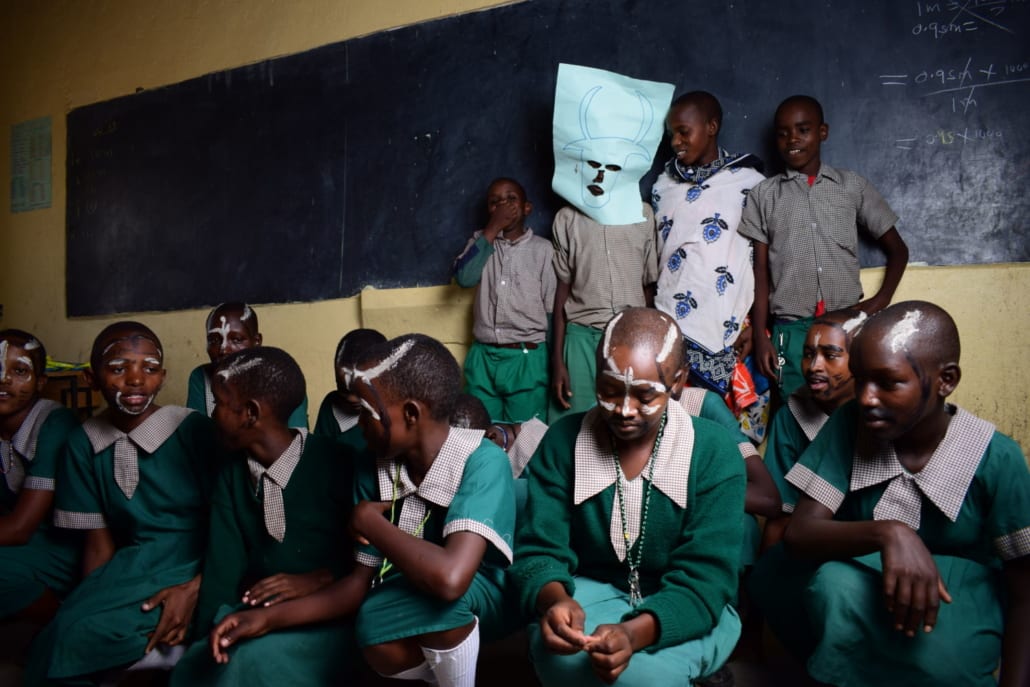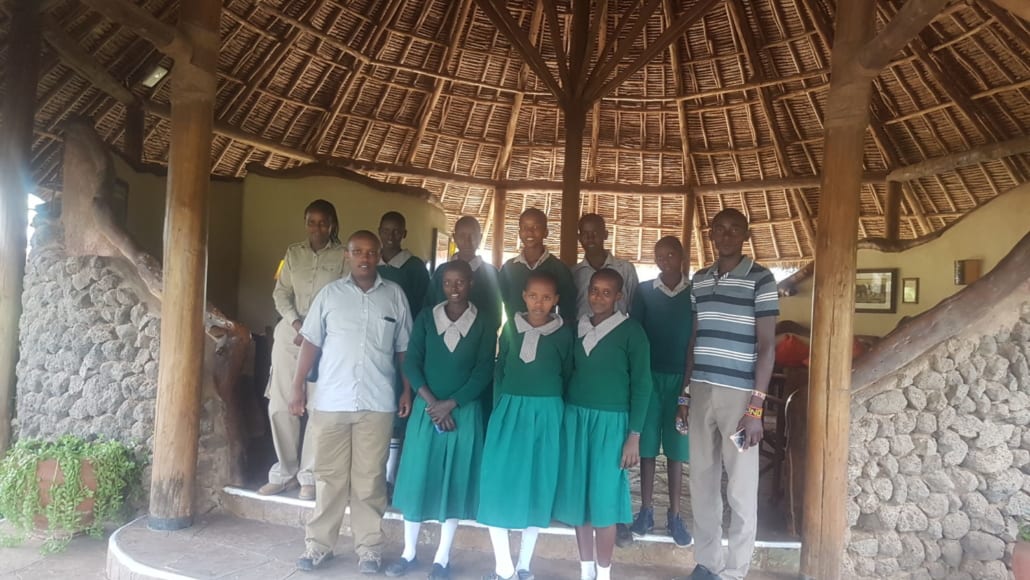 We rolled out our new Wildlife Warrior syllabus early this year across the WIldlfie Warrior Network. The first topic to be covered during the Wildlife Warrior club session was Animals and their surroundings.
*********
The club members, led by Land & Life team members and Elewana property staff and guides, discussed different animal species, their common habitats and modes of feeding. It was exciting for the kids to have Elewana's guides join session to share briefly about wildlife and their personal game viewing experience.
*********
One of the main highlights of the sessions was having the warriors compete in groups between themselves. The competitions held varied from Essay writing about the Wildebeest Migration, Fun facts about a member of the Big Five to dramatizing and reciting songs/poems.  The winning groups from all schools went home with trophies, school supplies and even treats such as lollipops.
*********
The winning group from Esiteti Primary (Amboseli) was made up of of 9 students as well as the 2 club patrons. The Hare group and their patrons were invited to visit
Elewana Tortilis Camp
and enjoy a game drive in the Kitirua conservancy, led by Tortilis guides. All the students enjoyed the visit as did the camp staff, who all came to chat to the students and teachers. Many of the Tortilis Camp staff have children at Esiteti Primary, so teh ongoing support for the school is close to everybody's hearts.